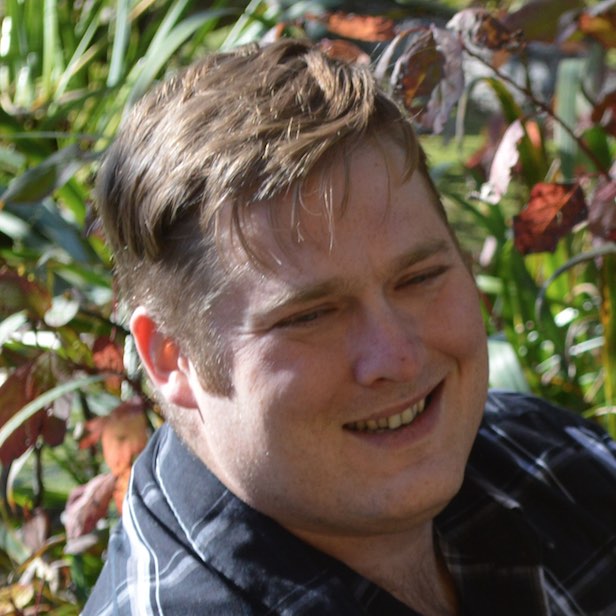 I'm Doug Brown
Family man, digital labourer.
I'm an experienced front-end web developer, having worked at two great start-ups.
Everyone is more than the sum of their work experience, though. I'm also a coffee snob, whiskey conniseur, and out-of-practice power lifter. My wife and I have two dogs, a baby, and a fat parakeet.
Feel free to have a look at some of my favourite family photos, learn a bit more about me, or say hello.
Recent Bloggings
If you somehow found this page while this is still the featured post, congrats.
subscribe via RSS